IESR offers Master's Degree in Applied Economics which has been running since 2017.
Discipline direction: Labor Economics.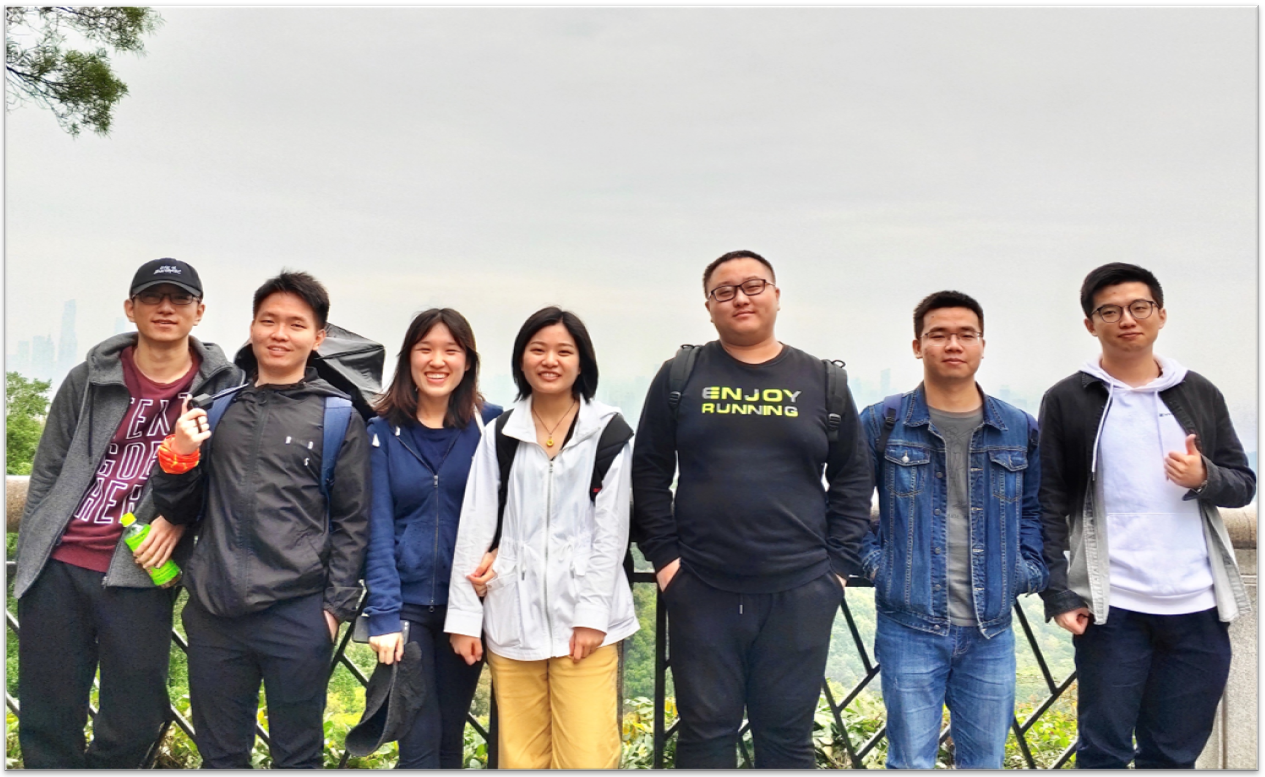 Curriculum
Compulsory courses
Fundamental English
Research on Theory and Practice of Socialism with Chinese Characteristics
Marxism and Social Sciences Methodology
Intermediate Microeconomics
Intermediate Macroeconomics
Intermediate Econometrics
Quantitative Economics
Optional courses
Economic Methodology
Application of Econometric Software
Topics in Labor Economics
Development Economics
Urban Economics)
Regional Economics
Real Estate Economics
Topics in Quantitative Economics
Environmental Economics
Health Economics
Lectures on Frontier Discipline
Teaching Practics
All courses are English-medium.