The Institute for Economic and Social Research (IESR) at Jinan University and the School of Accountancy of Singapore Management University (SMU) recently signed an agreement to launch two collaborative programs, offering students the possibilities to pursue the Master of Professional Accounting or the Master of Science in Accounting with Data and Analytics track at SMU.
According to the BYU Accounting Research Rankings 2021, SMU School of Accountancy ranked 1st in the world in Citation Rankings and in Archival Research (all topics and Financial Accounting).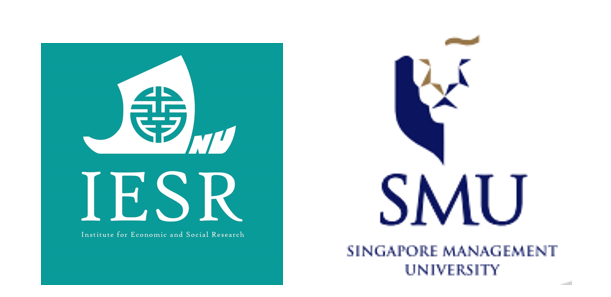 Every semester IESR organizes a preparatory course in economics (twice a year) to help the students fully prepare for the Master's program. Moreover, with successful completion of the preparatory course at IESR, students will receive a tuition discount worth S$4,000 from SMU.
Other joint programs we have launched include:
• University of Wisconsin-Madison (M.S. in Economics)
• Chinese University of Hong Kong (M.S in Economics and M.S. in Applied Economics)
• Texas A&M University (M.S. in Financial Econometrics and M.S. in Financial Economics)
• Singapore Management University (M.S. in Financial Economics and M.S. in Applied Economics)
• The City University of New York (M.S. in Real Estate)
• University of Arizona (M.S. in Economics)
For more information about the program, please refer to the webpage in Chinese:
https://iesr.jnu.edu.cn/2022/0322/c17374a686375/page.htm