On July 7, IESR hosted an internal Research Development Workshop that drew the attendance of nearly forty faculty members. The event was mainly targeted at our junior scholars with the aim of improving their research capacities for further academic development. The participants shared their research experience and exchanged views with their peers.
The Workshop started with Prof. Shuaizhang Feng, Dean of IESR, introducing IESR Evaluation System for faculty members. He focused on the requirements to become tenured and the procedure of assessment. Moreover, he shared with the participants his experiences on paper submission and review as editor of journals.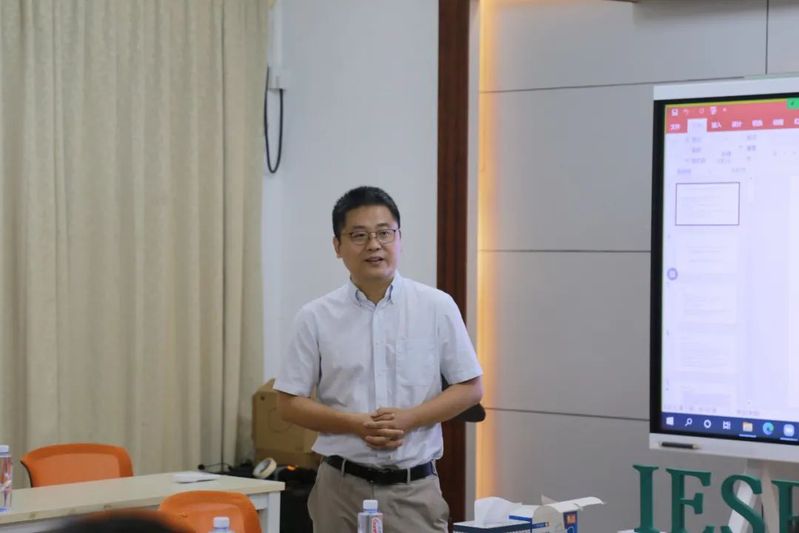 Prof. Feng's speech was followed by the talk of Prof. Shiko Maruyama, who shared with the participants the peer-review process in Economics and some valuable insights on paper submission, revision, and resubmission from the perspectives of an associate editor, a reviewer and a contributor.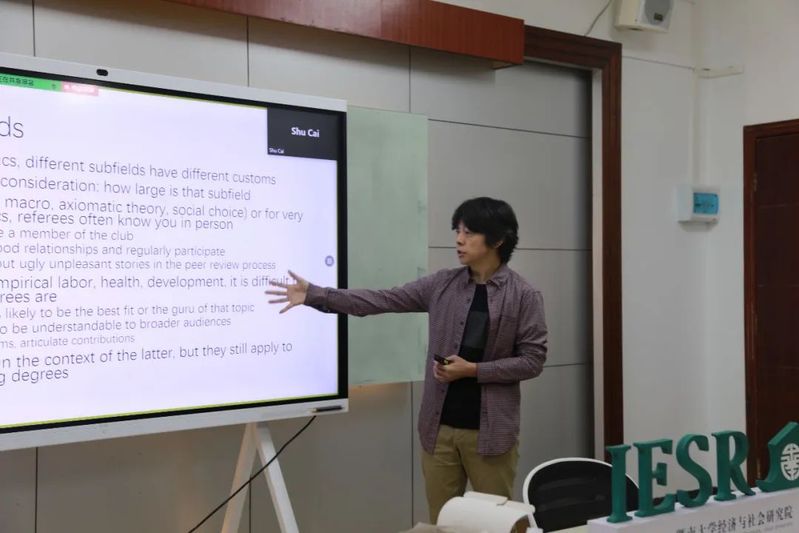 The Workshop ended with the talk of Associate Prof. Sen Xue, Vice Director of IESR Survey Data Center, who shared some frequently-used databases, such as China Family Panel Studies, China Household Finance Survey, and those available to IESR's faculties.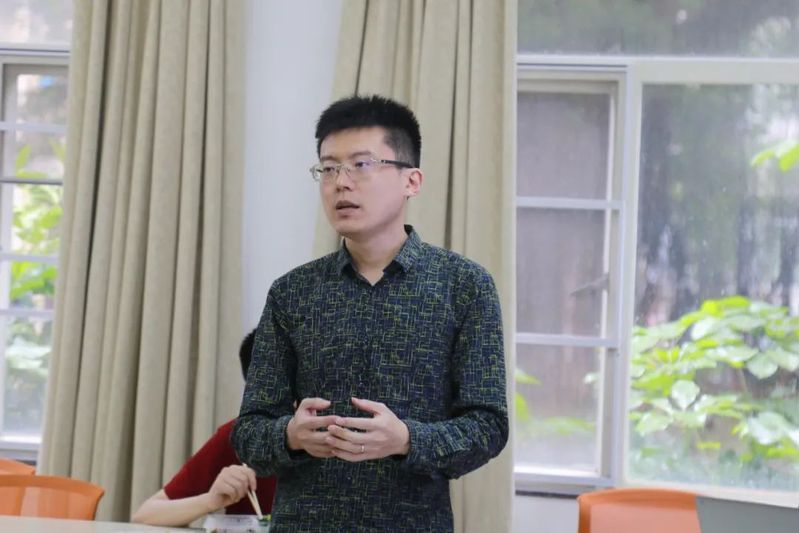 IESR has always attached great importance to the development of young scholars by implementing an internationalized management system and providing a vast number of opportunities for high-quality academic exchanges.