According to the 2021Best Chinese Subjects Ranking recently issued by the Shanghai Ranking Consultancy, applied economics in Jinan University was ranked No.1 in Guangdong Province and No.9 in the Chinese Mainland (among the top 5%), 5 positions up from 2020.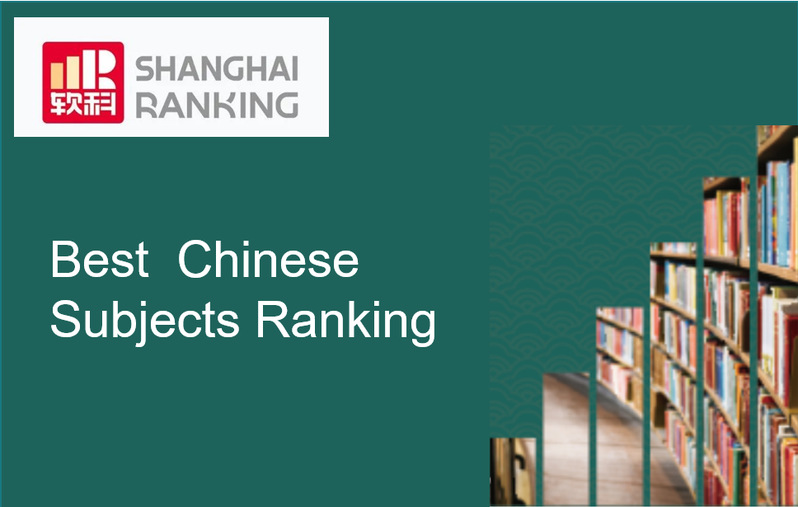 JNU has witnessed a continuous climb in its rankings in applied economics in the Best Chinese Subjects Ranking in recent years, from No.27 in 2017 to No.9 in 2021.
The Best Chinese Subjects Rankings was first published in 2017 and the performance indicators are grouped into five categories: talent cultivation, research projects, output & awards, publications and renowned academics.







JNU's rankings in the Chinese Mainland in the

2021 Best Chinese Subjects Ranking