Jinan University Institute for Economic and Social Research, in collaboration with Peking University Guanghua Management School, will jointly host a series of virtual workshops to discuss emerging research on various topics in urban economics and real estate economics. To present at a forthcoming workshop, please submit your research using this LINK.
https://enterprise-sdc.jnu.edu.cn/#/paper/submission

Submissions will be reviewed on a rolling basis and selected papers for the Thursday workshop will be announced by Monday.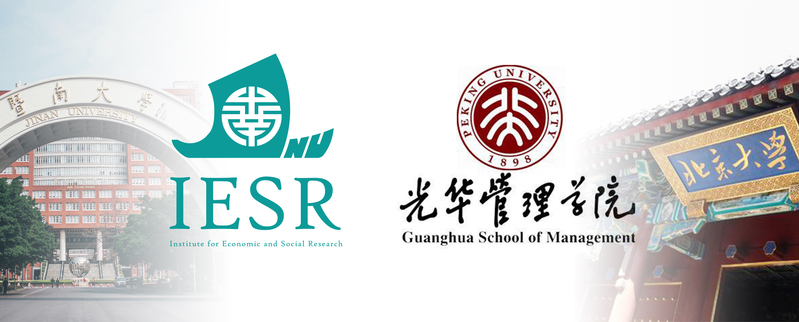 Title: Who Benefits from Place-Based Policies? Job Growth from Opportunity Zones
Speaker:Alina Arefeva,Wisconsin School of Business
Time:October 9th 2020,9:00-10:30AM
About the speaker
Alina Arefeva is an Assistant Professor of Real Estate at the Wisconsin School of Business. Prior to that, she taught at the Johns Hopkins Carey Business School. Her research focus is the impact of microstructure, institutions, and policies on real estate and financial markets. Alina was born in Turkmenistan. She earned her BA and MA in Economics from the Higher School of Economics (HSE) and MA in Economics from the New Economic School (NES) in Moscow, and her Ph.D. in Economics at Stanford University.
Abstract
The Tax Cuts and Jobs Act of 2017 established a new program called "Opportunity Zones" that created tax advantages for investment locating in Census tracts with relatively low income or high poverty. Importantly, only 25% of eligible tracts in each state could be designated as an Opportunity Zone. We use detailed establishment-level data and a difference-in-difference (DiD) approach to identify the designation of a tract as an Opportunity Zone on job creation. We find the Opportunity Zone designation increased employment growth relative to comparable tracts by a statistically significant 2-4 percentage points over the 2017-2019 period. This result holds for many different industries and for a variety of skill levels.